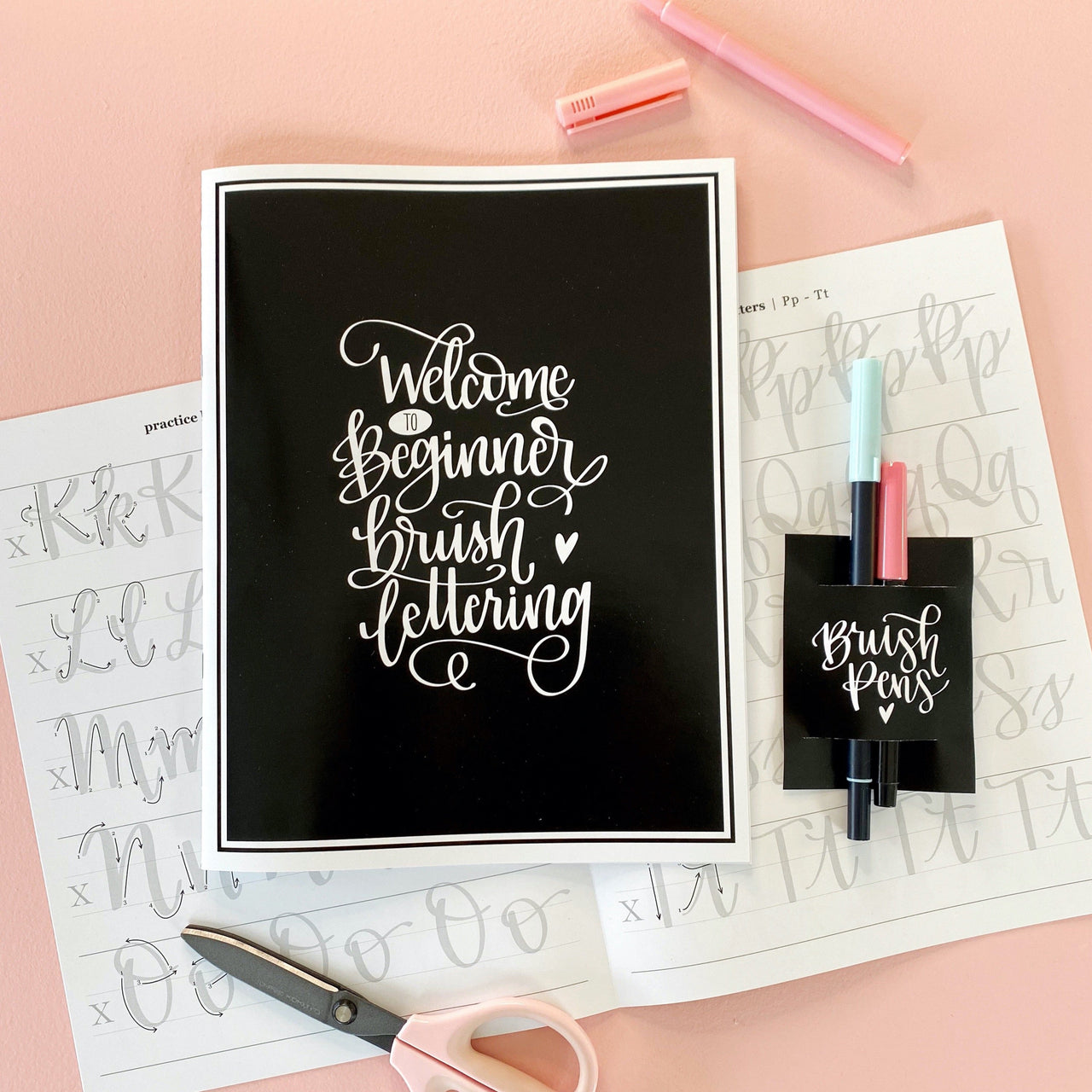 Join me for a beginner's hand lettering workshop at Crafted in Glenmore Landing! This will be an introductory class - no experience necessary. 

The holidays are fast approaching! Which means it's time for Christmas cards, tags, and gift bags galore! Transform your envelopes into works of art that will delight your recipients just as much as the heartfelt card within. From those initial brushstrokes to crafting beautiful letters and words, right through to the art of composing meaningful phrases, we've got every aspect covered! Get ready for a festive lettering adventure!
Workshop includes 2 hours of instruction, all the supplies you'll need, and a gift from Stevie + Bean.
Wednesday, November 29 // 6:30 - 8:30pm
Crafted // #130A 1600 90 Ave SW // Calgary, Alberta
Please sign up for our newsletter and follow us on Instagram to learn of upcoming dates!
*please note: the newsletter discount does not apply to workshops. Only product.